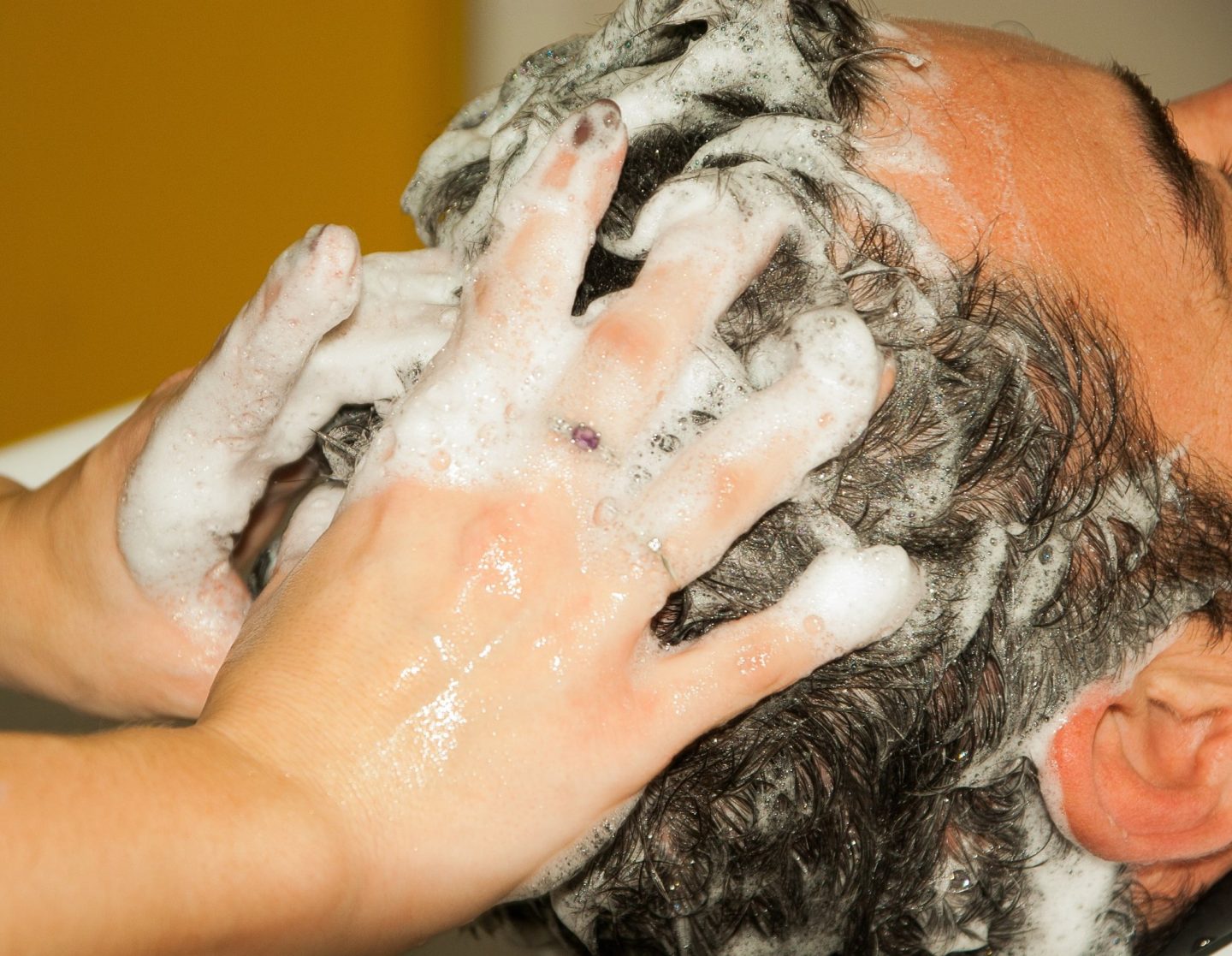 It's discouraging that only 42% of men are happy with their appearance.
With a bit of hair knowledge, men can feel so much more confident about their looks. Choosing products that can uplift specific types of hair is crucial. Fine hair, in particular, requires special attention and care.
As barbers, it's important to guide clients on the path to great-looking hair. Read on to explore the best men's hair products for fine hair to ensure you can provide the best advice and services to your customers.
Understanding Fine Hair
Before we dive into the best men's hair products, it's important to understand what fine hair is. Fine hair refers to hair strands that are thinner in diameter compared to coarse or thick hair. Fine hair often lacks volume and can appear limp and lifeless if not properly cared for.
Volumizing Shampoo and Conditioner
To combat the flatness associated with fine hair, barbers should tell clients to use shampoo and conditioner that volumizes. These hair products boost the thickness and body of the hair, which makes it easier to style.
They work by plumping the hair shaft to give the appearance of fuller, more voluminous locks.
Lightweight Hair Styling Products
When it comes to styling fine hair, lightweight products are the key. Suggest using products such as hair mousse or lightweight hair creams.
These products provide hold and control without weighing down the hair, which makes it easier to achieve all kinds of men's haircuts and hairstyles.
Texturizing Spray
Fine hair often lacks texture, making it challenging to create a textured look. A texturizing spray can work wonders in adding that much-needed texture and definition.
It helps create a more natural and relaxed appearance, which is perfect for many trendy men's hairstyles.
Dry Shampoo
Overwashing fine hair can strip it of its natural oils and make it appear even thinner. Recommend using dry shampoo between washes to refresh the hair and absorb excess oil.
This product is particularly useful for men on the go who need a quick hair pick-me-up.
Heat Protectant Spray
It's crucial to protect fine hair from heat damage when using heated styling tools like hairdryers or straighteners. Suggest a heat protectant spray to shield the hair from high temperatures to ensure it remains healthy and manageable.
Leave-In Conditioner
Fine hair can be prone to tangling and breakage. A leave-in conditioner helps detangle the hair and adds moisture, making it easier to style.
Fine Hair-Specific Styling Products
Some brands offer styling products specifically formulated for fine hair. These products often contain ingredients that add thickness and volume while maintaining a natural look.
Encourage your clients to explore these specialized options.
Hair Thickening Serums
Hair thickening serums are a great addition to any fine hair care routine. They nourish the hair and promote thickness over time.
They can be applied daily for gradual improvement in hair thickness and health.
These Are the Best Men's Hair Products for Fine Hair
A barber's role extends beyond giving men's haircuts and hairstyles. They also play a crucial role in educating clients about proper hair care and the best men's hair products for their specific needs. Now you can use the best men's hair products for fine hair and give great recommendations.
Are you passionate about becoming a barber? Contact Lancaster Beauty School to learn about our phenomenal barbering courses.