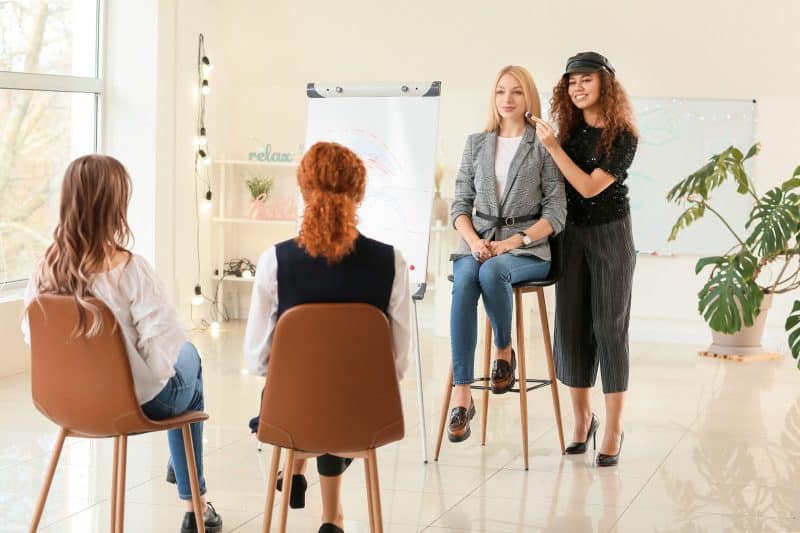 Request A Tour
"*" indicates required fields
Teacher Training
Lancaster Beauty School offers the Teacher Training is a 600 Clock hour course that prepares students to become licensed Teachers for the Barbering and Cosmetology Program in the State of California. Students in this program are exposed to various methods of instruction and coached on teaching cosmetology skills and practice teaching under the supervision of a licensed instructor.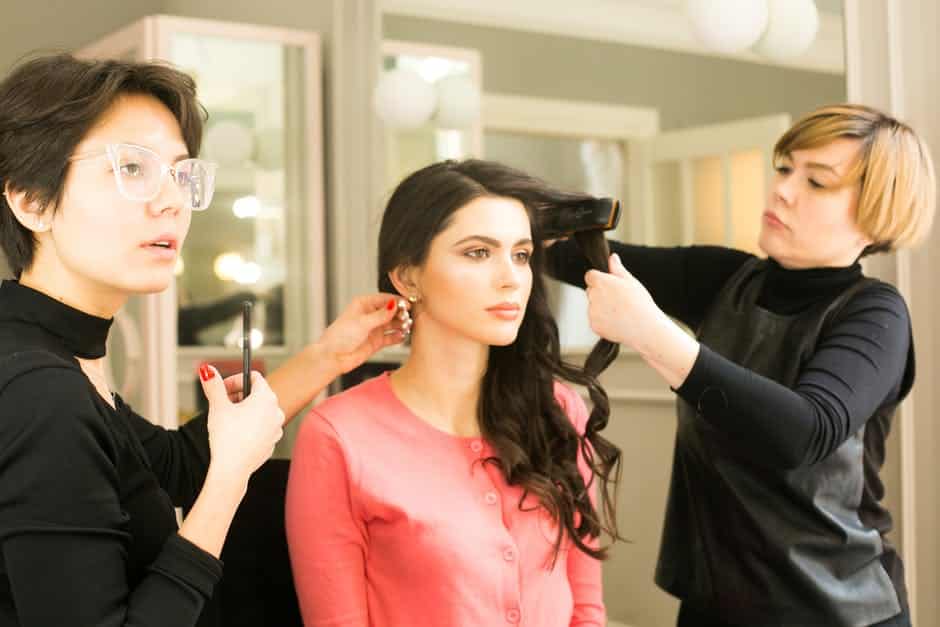 COURSE GOALS:
A. To prepare the student instructor to obtain employment.
B. To present various teaching methods aimed at facilitating student learning.
C. A teacher must regularly attend and participate in advanced classes, both technical and teaching related.
COURSE OBJECTIVES:
A. The student instructor will demonstrate lecture and student participation in class methods of instruction.
B. The student instructor will make their own lesson plans and utilize them.
C. The student instructor will demonstrate the practical class subjects.
REQUIRED PROGRAM TEXTS AND MATERIALS:
Milady Professional Educator – 4th Edition ISBN: 978-1-337-78683-6 $204.95
Teacher Training
$10,000 Includes tuition, registration fee, STRF, kit, and books 600 Hours
Schedule:
Tuesday – Saturday 8:30 AM to 5:00 PM