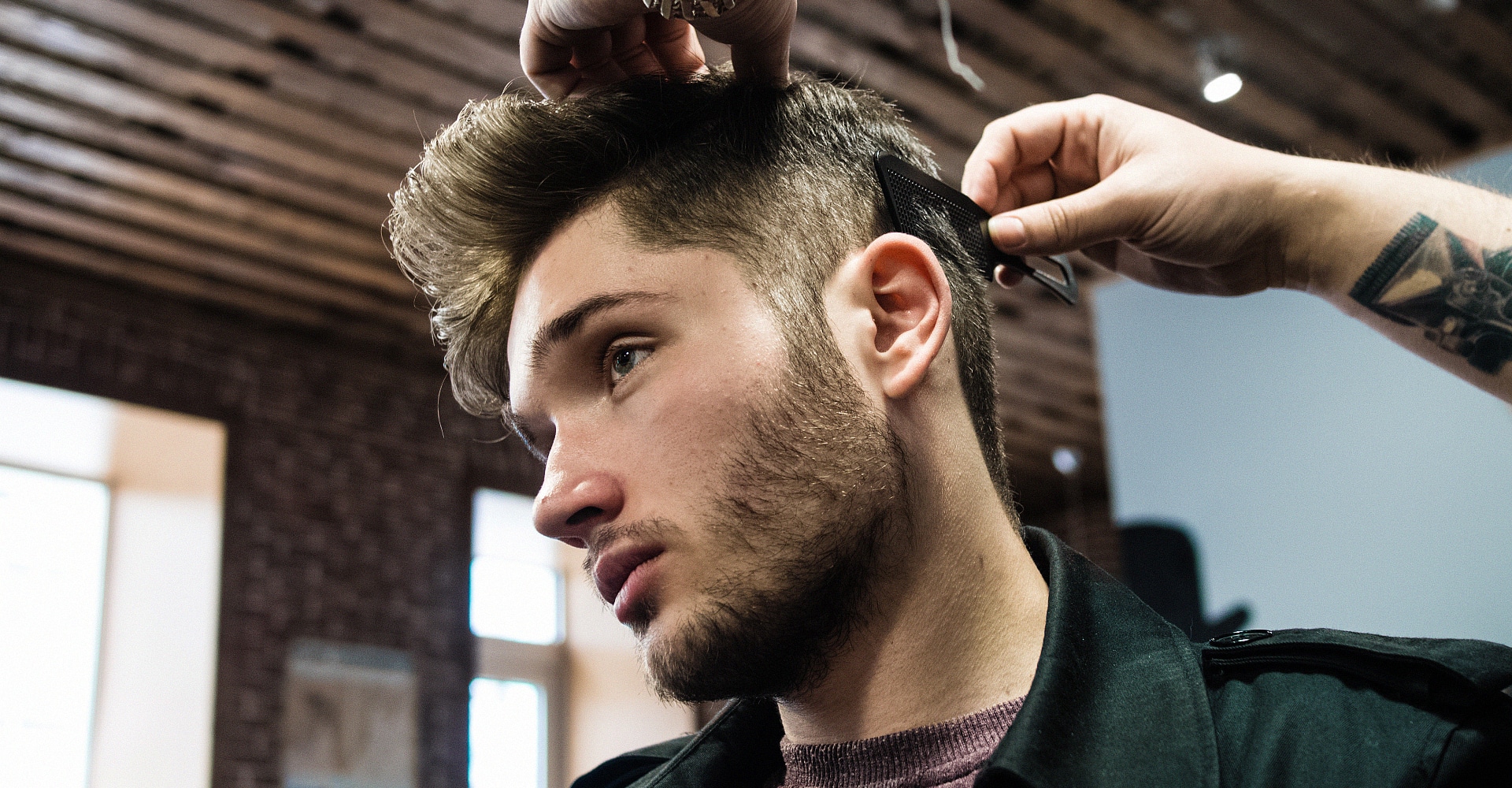 Antelope Valley's Beauty school for over 50 years!
The Lancaster Beauty School in Lancaster, CA trains future professionals in hair, skincare, and nails.
Lancaster Beauty School in the Antelope Valley
Lancaster Beauty School is a well-established and reputable beauty college with a high passing rate for our students. We are one of the few beauty schools that offer a Manicurist Course too. We prepare our graduates with the top skills needed to secure employment in the cosmetology arts and sciences, including manicuring and skin care.
If you are considering a career in the cosmetology arts, please call us today at (661) 948-1672 or request an information pack to get started.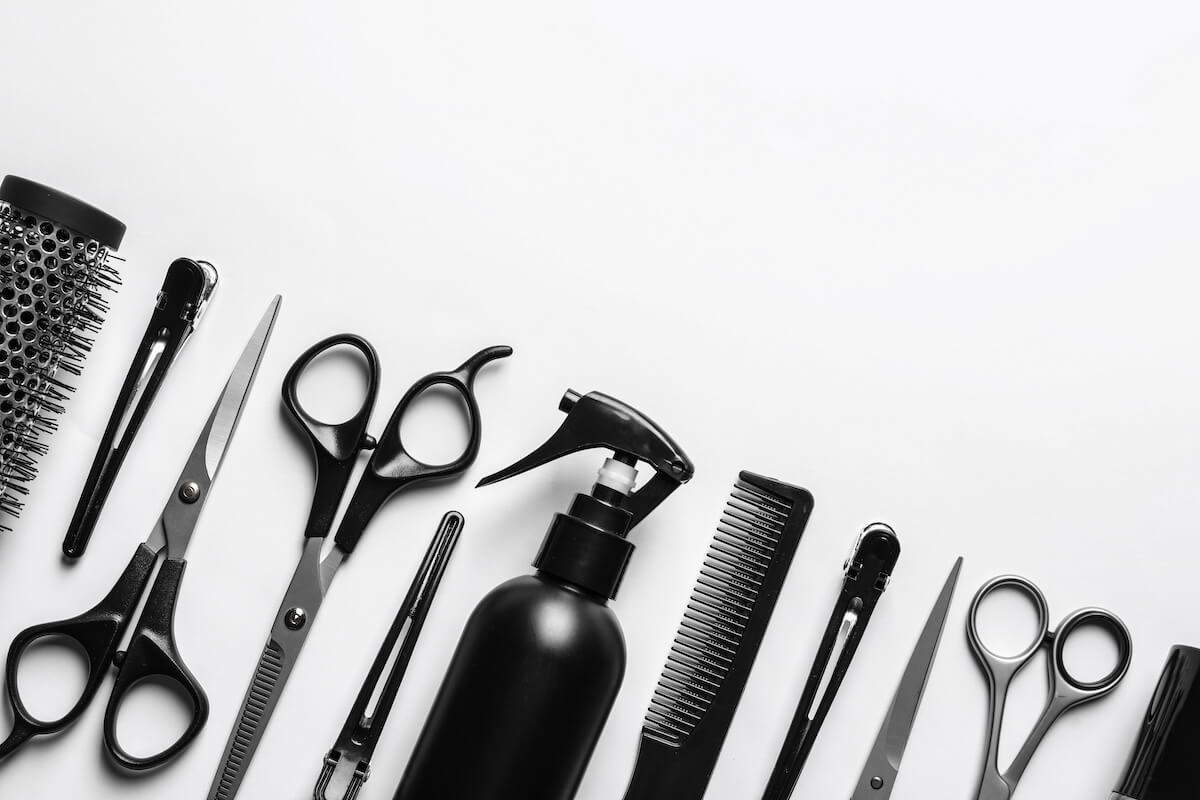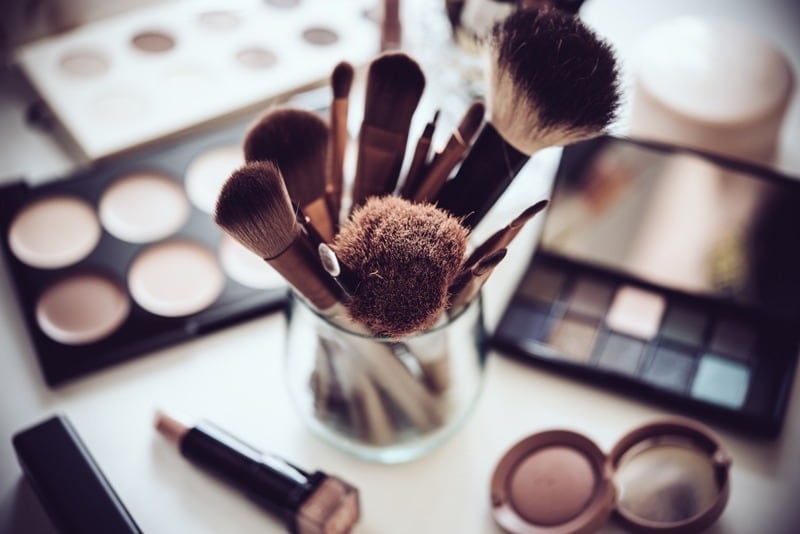 Cosmetology Courses
Cosmetology and Hair Design
Hair Braiding/Natural Hair Braiding
Nail Technician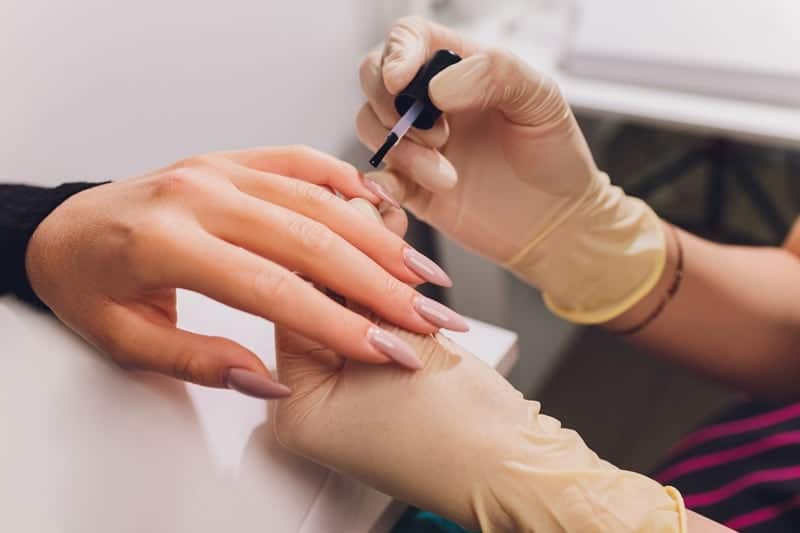 Nail Courses
Manicure
Pedicure
Nail Extension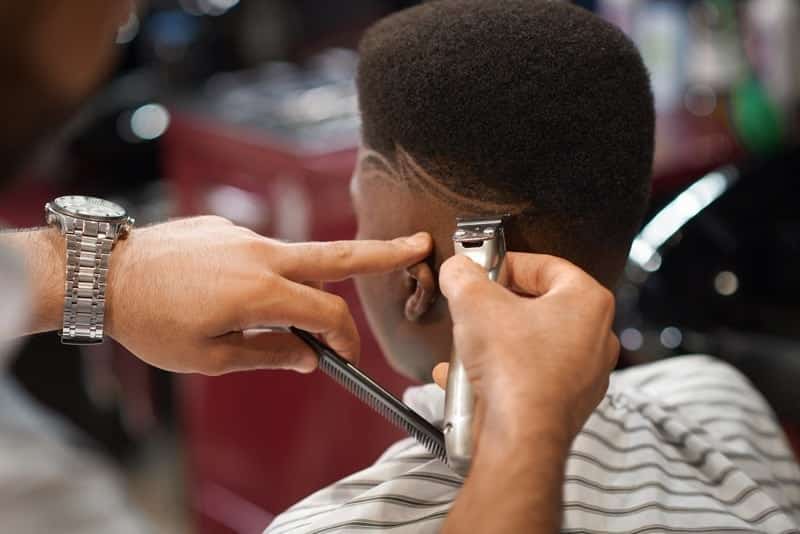 Barber Courses
Identify the types of hair used in the manufacturing of hairpieces
Become familiar with the different types of hairpiece bases that are available
Demonstrate how to measure a client for a hairpiece
Fit and cut hairpieces
Demonstrate the correct cleaning methods for hairpieces
Sell hairpieces in the Barber Shops
Discuss alternative hair replacement methods
Empower Your Education!
CALL TODAY (661) 948-1672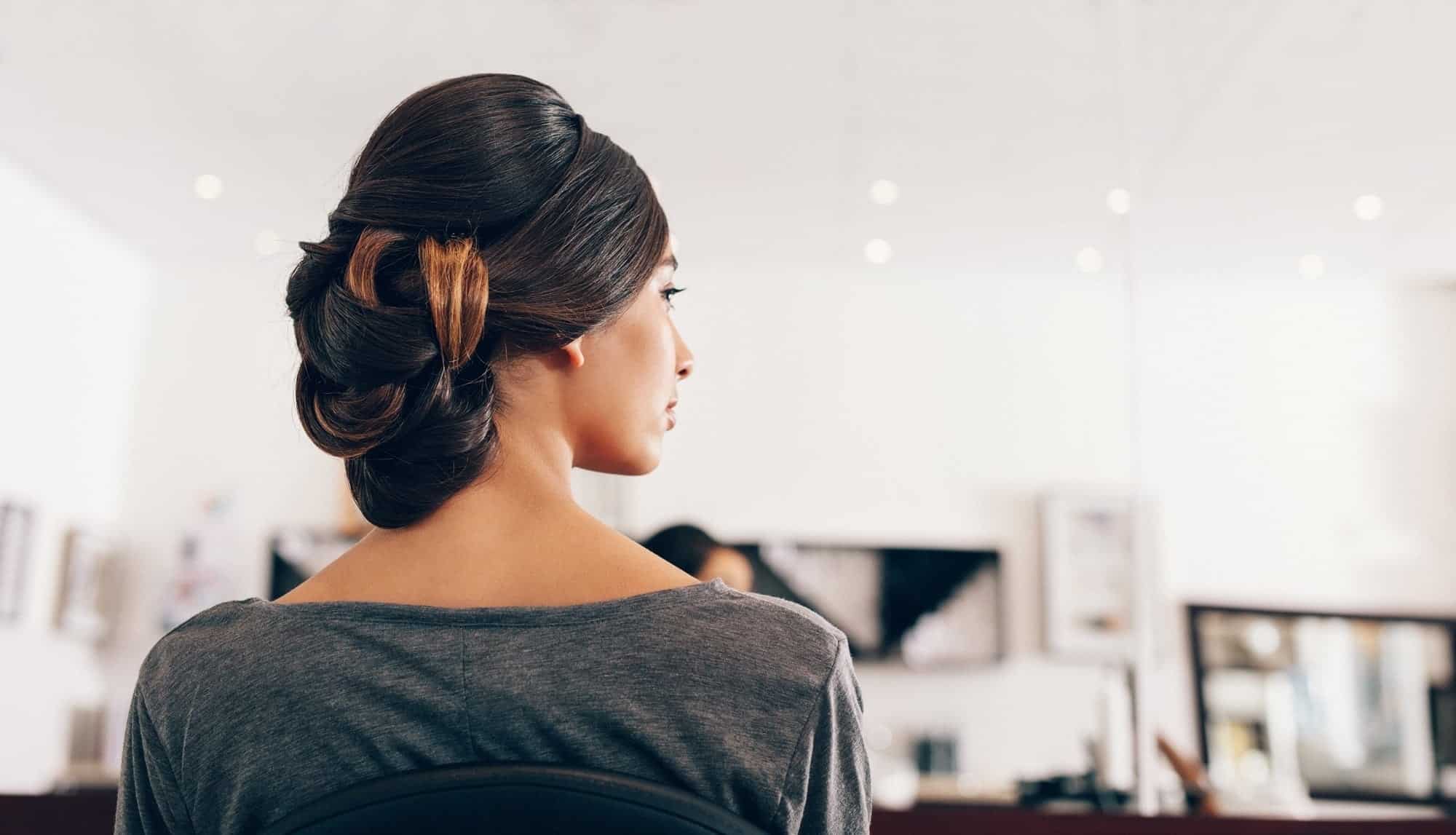 Great haircuts happy clients
SATISFIED CLIENTS, THE MOST IMPORTANT ASSET
You will experience the difference when you walk through the door, so come on in! We invite you to join our family!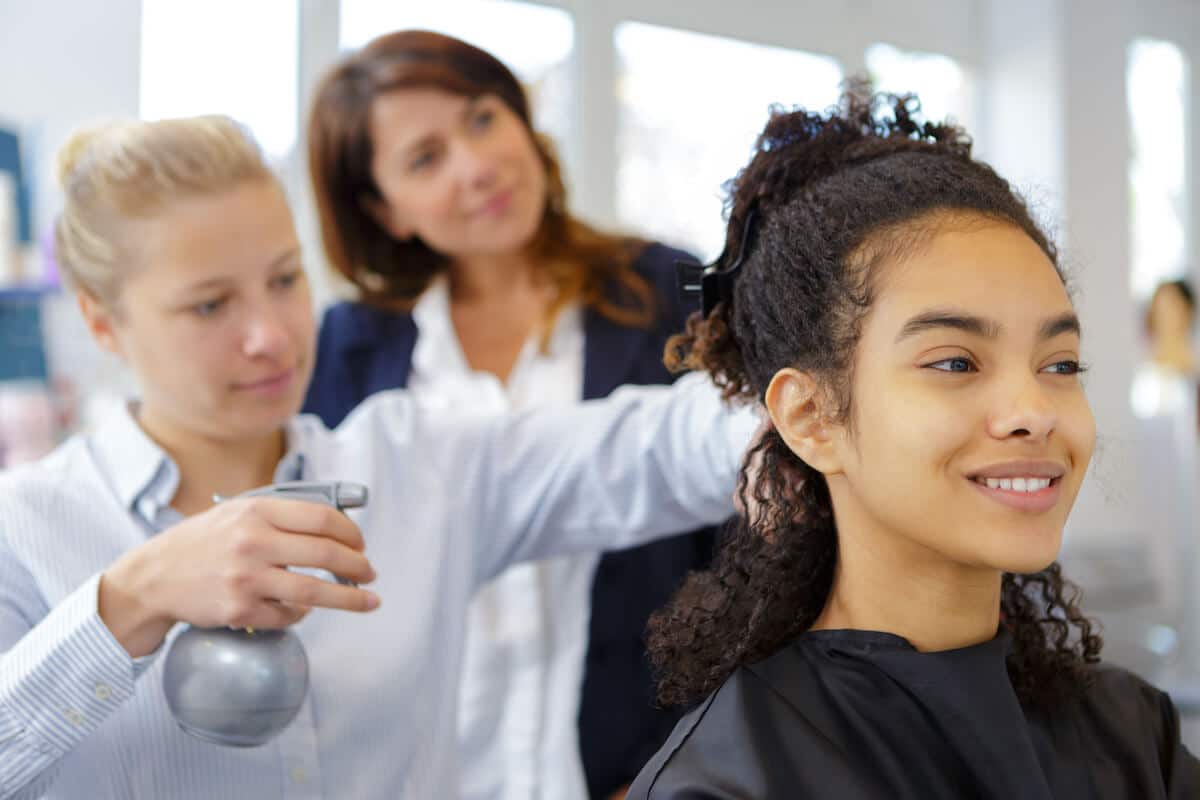 Professional Salon Services From Our Outstanding Students
Lancaster Beauty School offers superior salon services to the public at discounted rates.
These services are provided by our students-in-training and supervised by some of the best skilled and certified educators in the industry.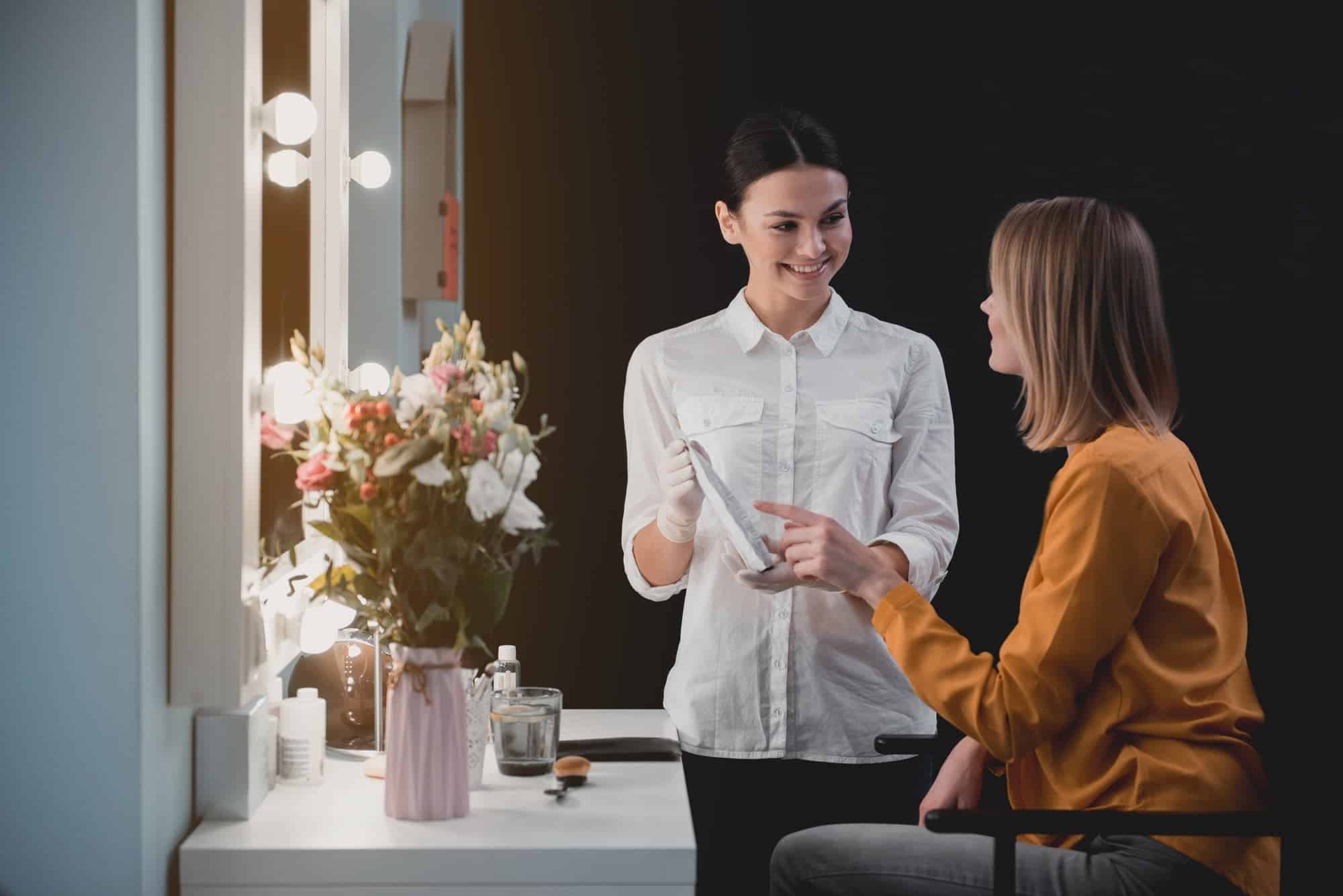 Ready to Learn More?
Interested in learning more about our available programs and about becoming a student? Fill out the form below and a representative will contact you shortly.
"*" indicates required fields