Pass rate at Lancaster Beauty School
Currently for the calendar year 2017 our pass rate is 87.07% for our institution per NACCAS standards. All exam rates are available on the Board of Cosmetology's website www.barbercosmo.ca.gov for quartly rates for each course.
We achieve these rates through dedicated educators and a great teaching system that allows students to enjoy the process. Our students say our program is fun which makes it easier to learn.
Get started today! Phone and email information here.
Earn Your Cosmetologist, Barber, Advanced Manicurist or Esthetician Diploma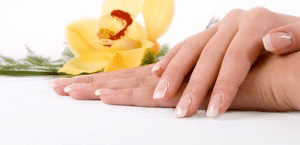 We are one of the few schools that offer all four of the Diplomas.   We are fortunate to have staff dedicated to helping students succeed in their careers as a cosmetologist, barber, manicurist, or esthetician. For a well-rounded educational experience that truly prepares you for graduation and eventual success in your career Lancaster Beauty School is an excellent choice.
Get started on your new career today! Phone and Email information here.
Established in 1960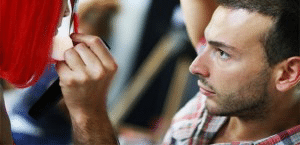 In business for over 50 years, we are a very up-to-date beauty school with great experience. Lancaster Beauty School was established in 1960 and has succeeded in becoming  a well known school of cosmetology in the Antelope Valley with experienced certified teachers of cosmetology.
Over the years, we have kept up with the latest trends, techniques, and educational practices to improve your chances of succeeding in a beauty career.
Accredited and Approved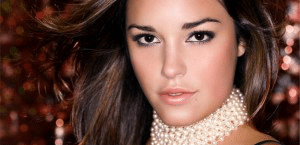 Lancaster Beauty School is accredited by the National Accrediting Commission  Career Arts and Sciences (NACCAS) an agency recognized by the United States Department of Education for accreditation of cosmetology schools.  As an accredited institution,  Lancaster Beauty School participates in Title IV financial aid programs, enabling qualified studnets to receive financial assistance for tuition and other costs. For more information regarding accreditation search www.naccas.org.
Financial Aid & Financing Available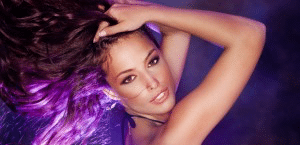 Accreditation means our school has been evaluated according to certain set standards by an agency recognized by the Department of Education.  The National Accrediting Commission of Career Arts and Sciences (NACCAS) has accredited our beauty school.
Because we are accredited we also participate in financial aid programs that help qualified students pay for our education programs. Some of the programs available are:
PELL GRANT: Pell grants are available for qualifying students to assist them with their tuition costs. The school's computerized system will calculate the amount of aid you are eligible to receive once you have completed the Free Application for Federal Student Aid (FAFSA)at www.fafsaed.gov.
SUPPLEMENTAL EDUCATIONAL OPPORTUNITY GRANT: This program is for students with exceptional financial need. Your eligibility can be determined after review of your PELL eligibility.
DIRECT LOANS: Direct Loans are available for qualifying students to assist them with their tuition costs. Your eligibility can be determined after the completion of the Free Application for Federal Student Aid. For additional information on Direct Loans, please review http://studentaid.ed.gov.
SCHOLARSHIPS: Tuition allowances may be offered periodically for specified time periods. All students that enroll during that time period are eligible for the scholarship.
Get your career started today! Call or email us to find out more about our financial assistance programs
Daytime and Evenings Programs Available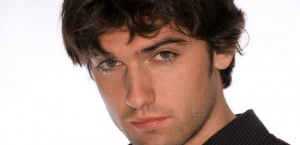 Earn your diploma at Lancaster Beauty School on a schedule that is convenient to you.
Our daytime program starts at 8:30 a.m. and ends at 5:00 p.m., Tuesday through Saturday.
Our evening program starts at 5:00 p.m. and ends at 8:00 p.m., Monday through Friday
Get your cosmetology, barbering, manicure or esthetician career started today at Lancaster Beauty School!