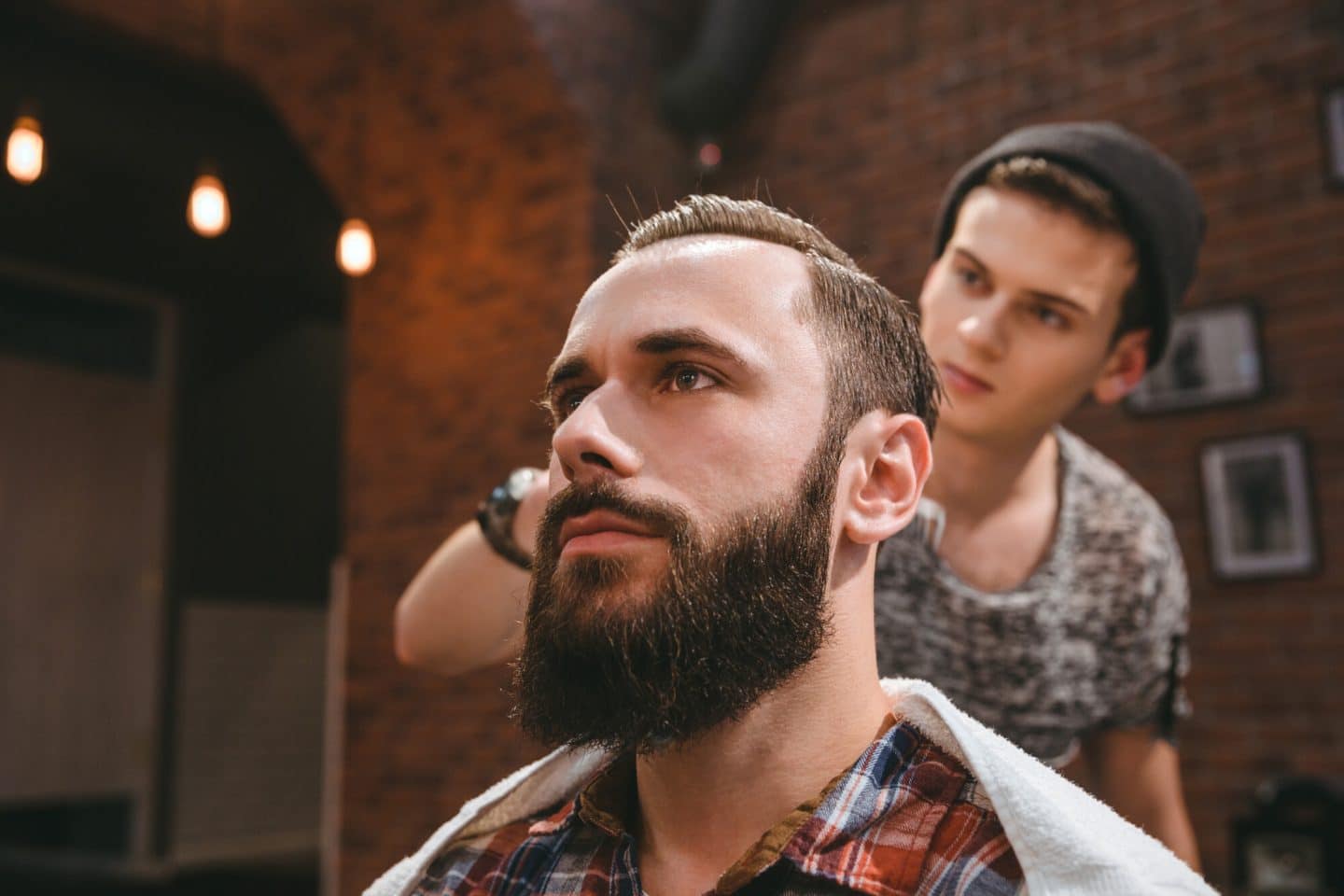 2022 didn't see the end of the Great Resignation. In fact, around 50 million people quit their jobs. More than a few people decided that they'd had enough work for one lifetime and retired.
For many people, though, it was a reevaluation of the direction their lives took. Those people often quit their job to go and do something else. Some people became computer programmers and some people decided to become barbers.
Does the barber route interest you? Keep reading for five barber skills that will help boost your career in the short term and long term.
1. Barber Education
Being a barber means you must bring a specific set of hair-specific skills to the table. After all, barbers need a license in most states.
In general, people take a barbering course to learn about:
Cutting and styling hair
Coloring
Perms
Relaxers
Beard trimming
Shaving
These courses prepare you for the hair-related parts of the job.
2. Business Management
While some barbers will work in other people's shops, many will eventually open their own shops. That means you need some key business management skills at your disposal. A few of the more important skills include:
Financial skills
Organization
Leadership
You need financial skills to help ensure that you or your shop makes enough to live on or stay open. Marketing skills help you bring in more customers. You need organization and leadership skills to help you manage employees if you ever have them.
3. Customer Service
Learning barbering skills should always include learning good customer service practices. For example, you want to anticipate customer needs whenever you can.
You also want to make sure that you have a handle on the checkout system. That way you can handle any necessary transactions in a prompt manner.
4. Time Management
Barbers generally receive pay by the service, not by the hour. That makes it important that you can manage your time well.
If you take too long with any given customer, you end up cutting into your own bottom line.
5. Communication
A good barber needs good communication skills. These skills will help you understand what your customers want from their visit. Those same skills also help you communicate options to your customers.
Plus, most customers expect a bit of small talk while they sit in the chair. Being an extrovert isn't a necessity. You should, however, get comfortable talking with people from all walks of life.
Barber Skills and You
While most people may think of barber skills purely in terms of hair and bears, the skills you need go beyond that. A good barber needs a range of skills.
Of course, you must develop your hair-related skills. You will also need some basic business management skills at your disposal.
You'll find yourself well-served by honing your customer service skills. Don't neglect time management and communication skills, since those will help you and your customers.
Lancaster Beauty School offers a barber program in Lancaster, CA. For more information about the program, contact Lancaster Beauty School today.