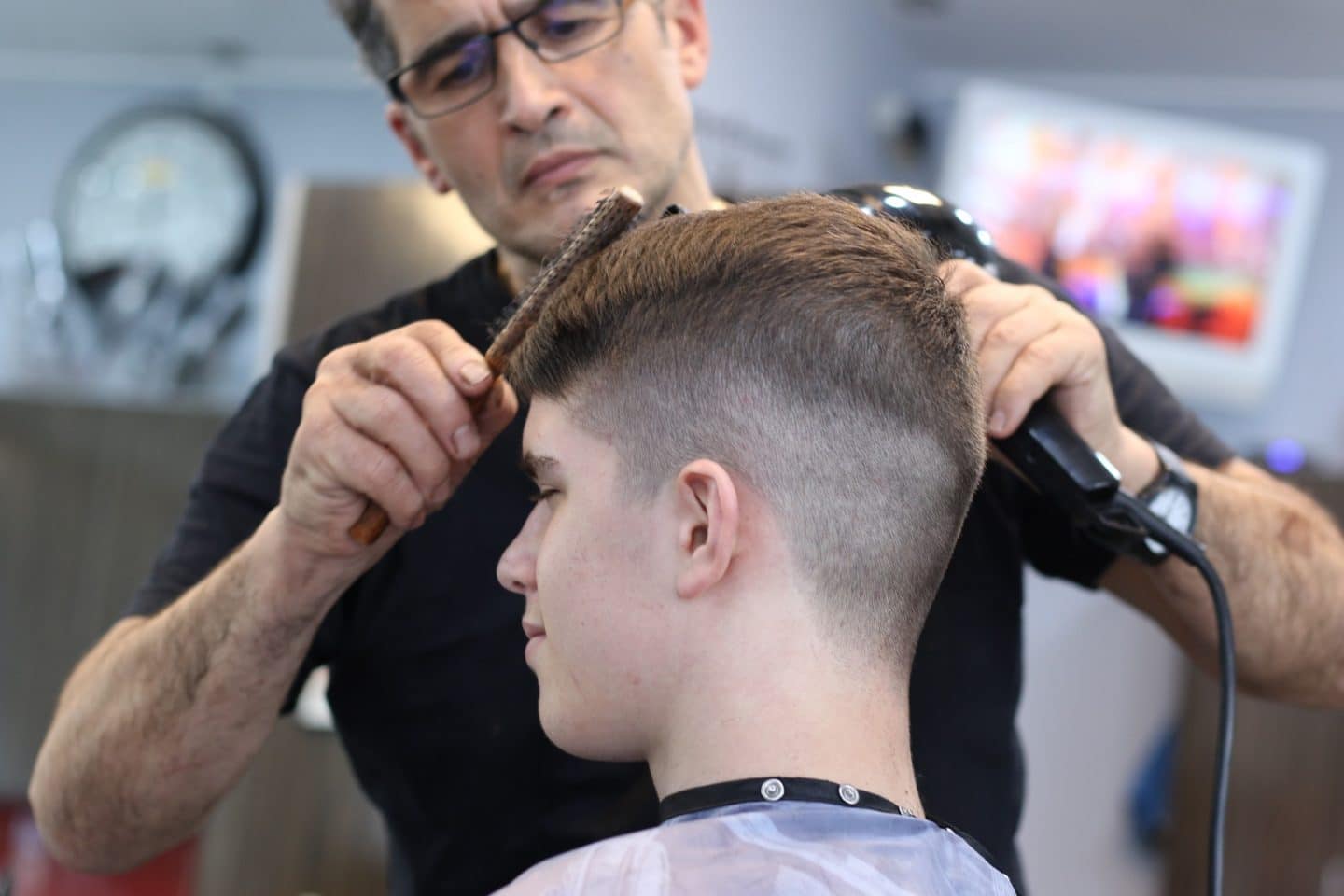 It's estimated that there are 12,880 barbers employed in the US right now. The average barber is 38 years old, and the field is dominated by men at 74.9%.
If you want to become a qualified barber, you may be wondering how long this takes. This can be a very lucrative career choice if you take the right path.
A certain level of education is needed when becoming a barber. This is the process that will end up taking the longest.
Keep reading to find out how long it takes to become a qualified barber.
Barber College Education Timeframe
Many barber college courses can take as much as 1 to 2 years. But some allow you to get through them in as little as 10 months.
You can find these courses at a barber school that offers you all the information you need. Once you complete these courses, you can take the state board exam for your license.
This is a much faster option than doing an apprenticeship.
Benefits of Becoming a Barber
If you want to have a barber career, you may be wondering about the benefits of becoming a barber. After all, you only want to pursue this career if you know it is going to be beneficial.
Here are some benefits that you will have when becoming a barber.
Fulfilling
Many who become a qualified barber describe it as being a fulfilling career. It is a low-stress job that allows you to interact with people and form relationships.
It also gives you the freedom to live and travel sins barbers are needed everywhere. You can choose to work at a larger barbershop or a small local place.
Many people also enjoy increasing their skills over time so that they can cater to more clients.
Flexible Education
Becoming a barber gives you plenty of options for flexibility. This is not the standard college education that requires you to be in a certain place at a certain time.
The fees are affordable and only require a little preparation. You can also choose how extensive the courses are that you are taking.
Room for Growth
Once you become a licensed barber, your career can immediately begin. Most qualified barbers don't have any issue finding work if they have the skills.
Barbers are in high demand, and no matter where you live, they will be needed. You also have the ability to gradually increase your earnings as you increase your skills.
You may start out below minimum wage, but that will quickly change. Many barbers make as much as $200 per client depending on their experience.
How Long it Takes to Become a Qualified Barber
If you want to become a barber, you may be wondering how long this takes. The good news is that becoming a qualified barber can take as little as 10 months to complete.
Are you interested in becoming a barber? Contact us today at Lancaster Beauty School to join our barber courses.