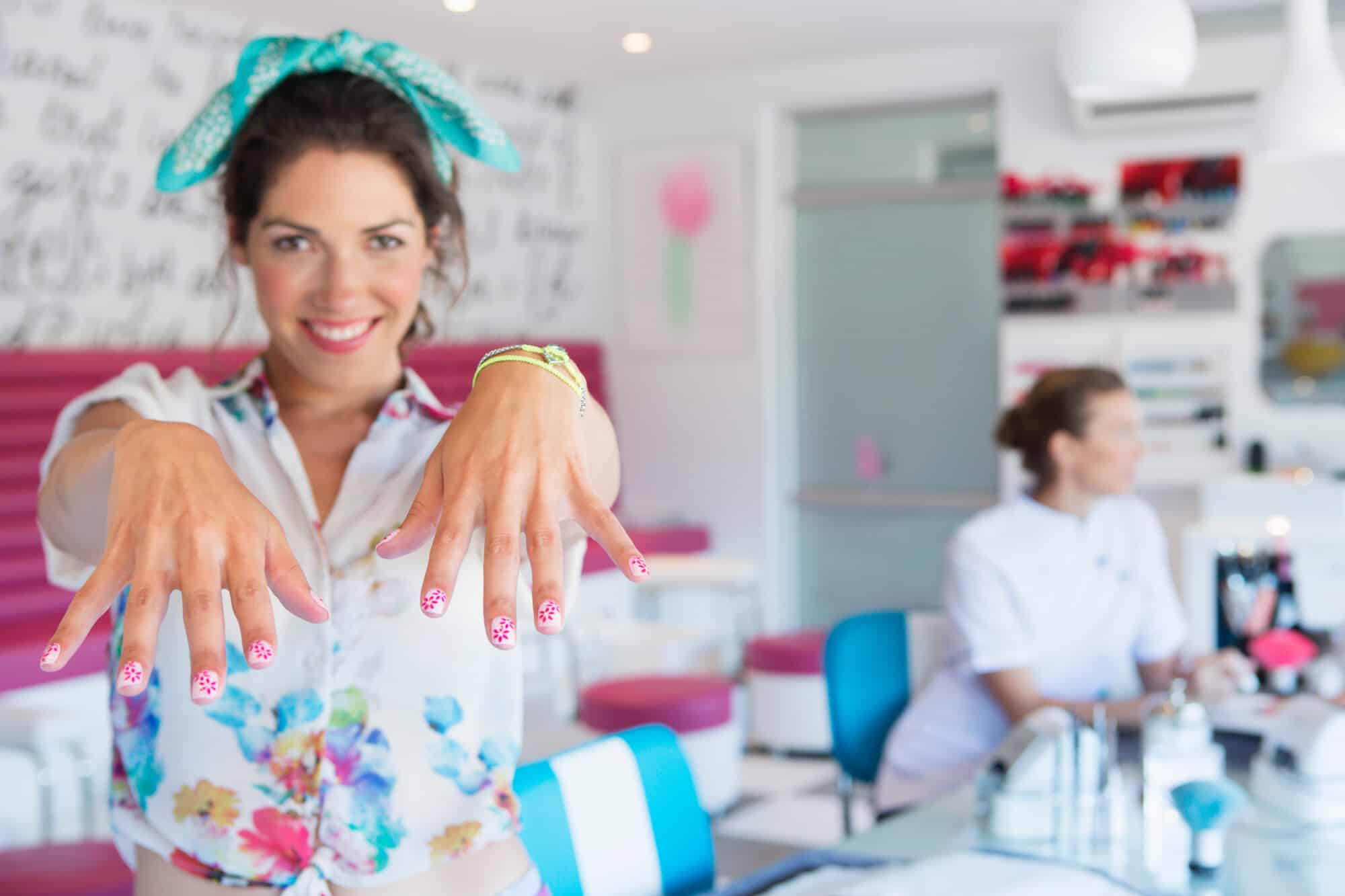 Request A Tour
"*" indicates required fields
Manicuring
We are now enrolling for the Manicuring Course classes start every week. The course covers all aspects of Nail & Skin care. The course includes instruction in all safety and sanitary measures related to patron protection, job training, ethics, and self-assurance. Manicuring requirements for graduation are completion of 400 hours and the minimum requirements of Theory and Operations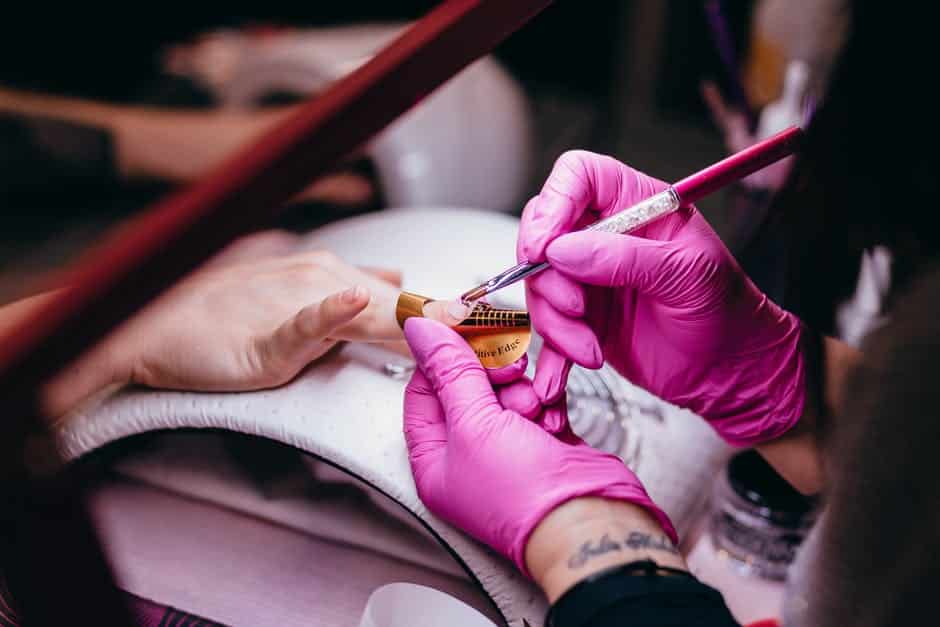 COURSE OBJECTIVES:
A. To successfully prepare the student to pass the State Board exam.
B. To prepare students for entry-level employment.
C. To develop personality and mechanical skills suitable for the field of manicuring.
D. To develop marketing and sales skills to become a successful manicurist.
E. To instruct the students in the fundamentals of manicuring for effective advancement in the field of nails.
F. To instruct the student in all safety and sanitary measures in patron protection.
G. To train students in basic procedures.
H. To help instill in students attitudes and good habits of:
Creativity
Self-assurance
Responsibility
Ethics
REQUIRED PROGRAM TEXTS AND MATERIALS:
Milady Standard Nail Technology – 8th Edition ISBN: 978-0357446867 $258.85
Manicuring
$7,100.00 Includes tuition, registration fee, STRF, kit, and books 400 Hours
Schedule: 
Tuesday – Saturday 8:30 AM to 5:00 PM