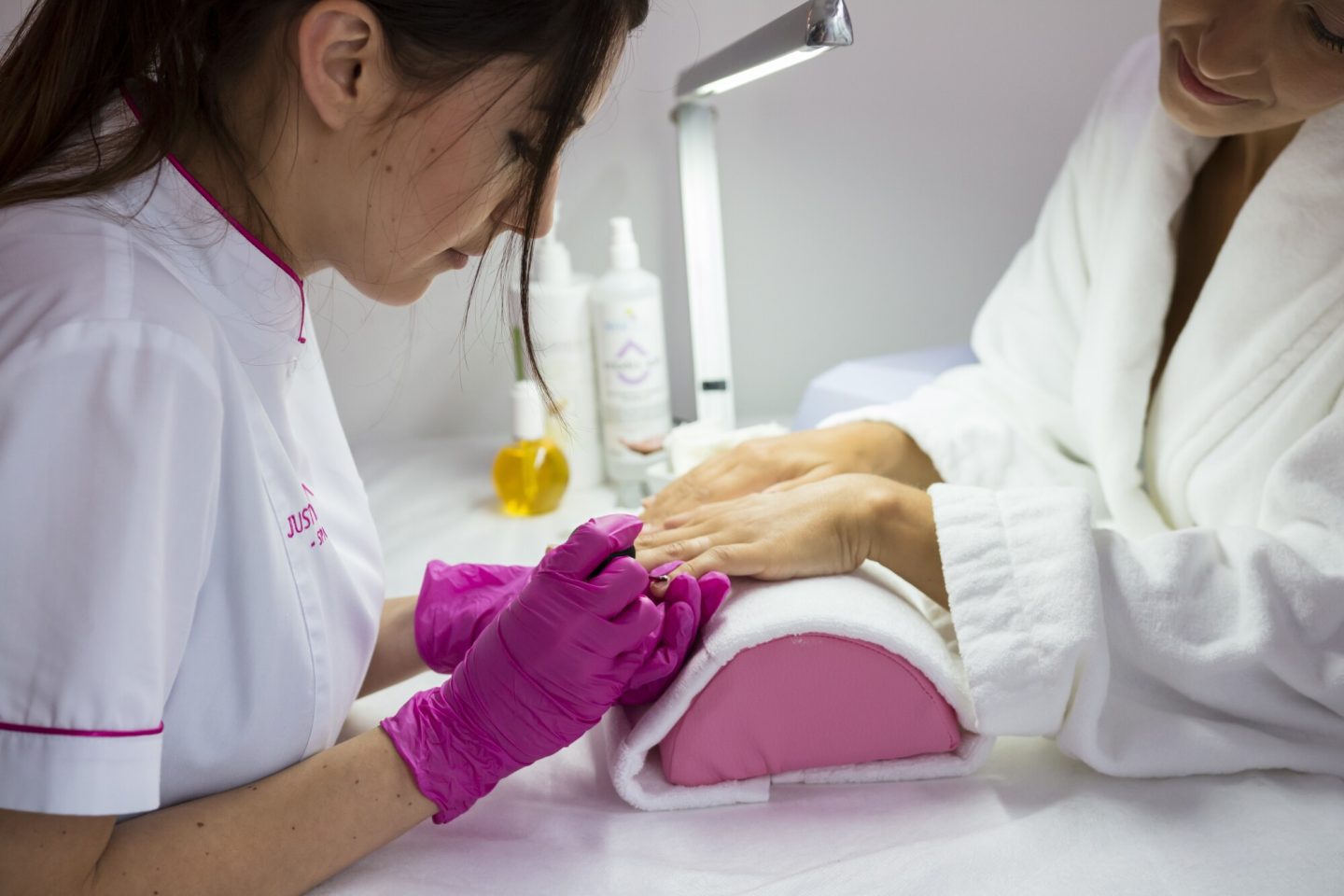 Are you passionate about beauty and enjoy working with your hands?
If so, then becoming a licensed nail technician could be a fun, exciting, and profitable career path for you.
These beauty industry professionals specialize in providing a variety of beauty-related services, including manicures, pedicures, and other nail services for clients.
If you're interested in pursuing a nail technician license, this article offers a look at the steps you need to take to get started. Please continue reading to learn all the important details, including the type of training offered by Lancaster Beauty School.
Meet Eligibility Requirements
The eligibility requirements for becoming a licensed nail technician vary by state. Generally, you must be at least 16 years old and have a high school diploma or equivalent. It's also important to not have any contagious diseases or conditions that could be harmful to clients.
Some states may also require background checks.
Complete a Nail Technician Program
To become a licensed nail tech, you must complete a state-approved nail tech program that includes nail courses and a manicurist course. These programs are available at beauty schools.
The nail courses typically take between 300 and 600 hours to complete. The length of the courses depends on the state's requirements.
During your beauty school program, you'll learn about nail anatomy and physiology. You will also learn about nail diseases and disorders, sanitation and hygiene, manicure and pedicure and nail extension techniques, and nail art.
You'll also gain hands-on experience working with clients. This is crucial for building your skills and confidence.
Pass the Licensing Exam
After completing your nail tech program, you must pass a licensing exam. This is required to become a licensed nail tech.
The written portion covers topics such as nail anatomy, safety and sanitation, and state laws and regulations. The practical portion tests your ability to perform a range of nail services. This includes manicures, pedicures, and nail extensions.
The requirements for licensing exams vary by state. That's why it's important to check with your state's licensing board for specific details.
Build Your Career
Once you've completed your education, training, and licensing exam, it's time to start building your career as a licensed nail tech. There are many opportunities to work in spas, salons, and nail studios.
You can also start your own business as a freelance nail tech or open your own salon.
To build your clientele, it's important to market your services. You can use social media to showcase your work and connect with potential clients. You can also offer specials and promotions to attract new clients and retain existing ones.
Strong networking skills will also help to build your career as a nail tech. Attend industry events, trade shows, and conferences to connect with other beauty professionals.
A Guide to Becoming a Nail Technician
Helping people look more beautiful never gets old. That's why becoming a nail technician is such a rewarding career.
Please contact us today to schedule an appointment with one of our admissions specialists at Lancaster Beauty School in Lancaster, CA.