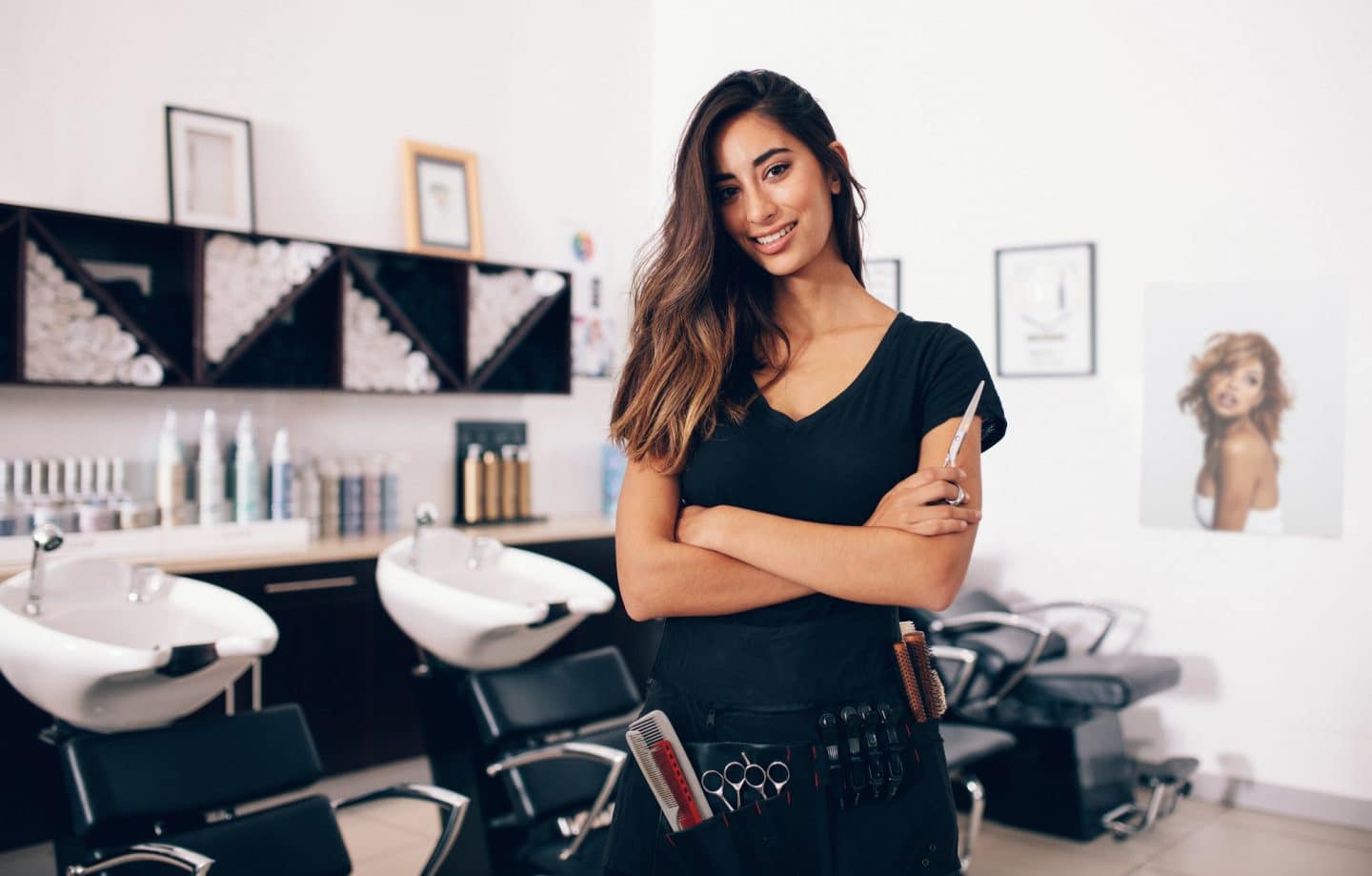 Has it always been your dream to work in the beauty industry as a beautician and/or barber? If so, you should strongly consider signing up for classes at one of the more than 1,200 beauty schools in this country.
If you live in the Antelope Valley, California area, the Lancaster Beauty School would be an excellent option for you. You can make the most of 2023 by attending this beauty and barber school this year.
Here are five reasons why you should take courses at a beauty school.
1. Hands-On Training
Just because you have a strong interest in becoming a beautician and/or barber doesn't mean you're going to be ready to do it without the proper training. Beauty school can give you the training you'll need to turn yourself into the best beautician and/or barber you can be.
You won't have to waste your time taking a bunch of courses that don't have anything to do with working as a beautician and/or barber, either. From the second you sign up for beauty school, your sole focus will be to learn the ins and outs of the beauty industry.
2. Flexible Scheduling
If you're currently working a full-time or even part-time job, you might not have a lot of extra time to devote to beauty school. Fortunately, you should be able to get access to flexible scheduling, including night courses, at a beauty school.
Most beauty schools understand that those interested in working as beauticians and/or barbers might not be able to make it to courses during the day. They make it as convenient as possible for them to take courses at other times.
3. Creative Outlet
To make it as a beautician and/or barber, you're going to need to be creative. You'll get to showcase your creativity for the first time at a beauty school.
You'll also get the chance to see how others express their creativity, which might help you rethink the approach you take to cutting hair and tackling other tasks that will get thrown at you. It'll open up your mind and allow you to be creative in completely new ways.
4. Licensing Prep
In California, you will need to pass certain exams to get licensed to work as a beautician, barber, etc. A beauty school will prepare you to take these exams and increase your chances of passing them with flying colors.
It'll still be up to you to put in the hard work to learn what you need to know in beauty school. But a beauty school can put you in the position to get the information you'll need to pass licensing exams.
5. Beauty School Financial Aid Opportunities
Are you worried about not being able to afford to attend beauty school? You shouldn't let this stop you from applying anyway.
A beauty school like Lancaster Beauty School can provide you with the financial aid you'll need to enroll.
Learn More About Our Beauty School
Do you want to get more information on Lancaster Beauty School so that you can decide if it would be the right beauty school for you? We welcome the opportunity to speak with you more about what we have to offer.
Contact us now to discover more about what our beauty school brings to the table.