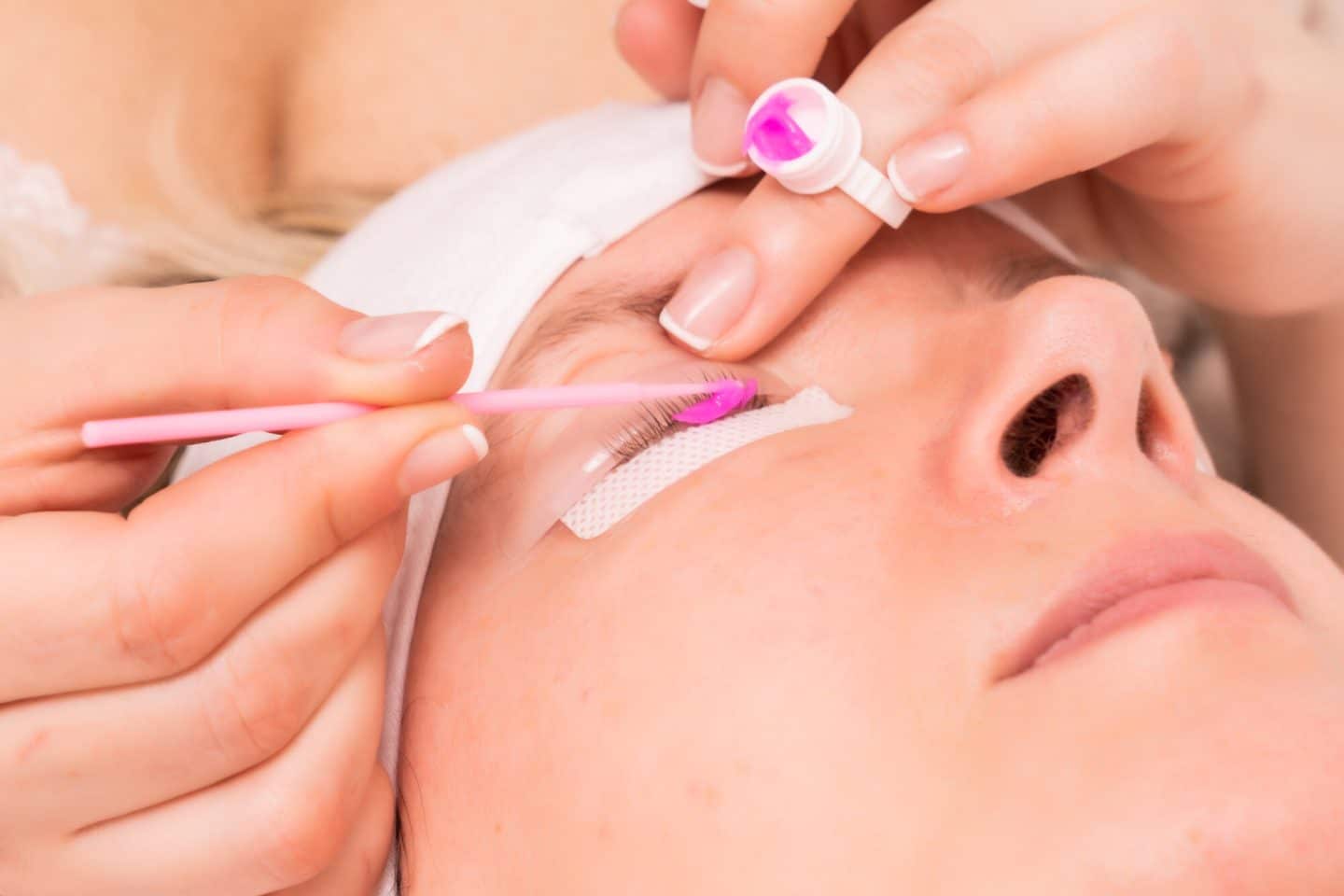 With a value of over $500 billion in 2023, the global beauty industry shows no signs of slowing down. More than ever, people want to look and feel their best every day, whether that means getting treatments or simply learning to apply makeup.
If you want to explore a career in the beauty industry, two of the most common career paths are a cosmetologist vs esthetician. Here are some of the key differences to help you decide the best option for you.
1. Education Requirements
For both cosmetology school and esthetician programs, you need to fulfill certain requirements to earn your licensure. The requirements can vary by state, so be sure to look up the hours and training needed for your state before enrolling in a program.
The most common requirement for both types of training is a certain number of hours. These include your classes, as well as practicing on real-life clients.
2. Areas of Focus
Both a cosmetologist and an esthetician work on skin, but the areas of focus are vastly different. Cosmetology focuses on makeup and basic skincare but also covers skills like haircuts, hair styling, and nail art.
On the other hand, estheticians devote their time exclusively to skincare. You will learn much more about exfoliation, skin chemistry, and facial treatments. Many programs offer basic training in makeup artistry as well.
3. Clientele
Being a cosmetologist means providing a wide range of services, so your clientele can vary greatly. For instance, you may have some clients who want you to cut and style their hair, while others hire you for doing makeup.
An esthetician generally has clientele who want to focus on maintaining good skin. Your clients may find a service that works for them and come back over and over to rejuvenate their skin or eyebrows.
4. Work Hours
Your work hours depend largely on if you work as an independent practitioner or through a spa. For cosmetologists, work may be more event-based, meaning you might have erratic hours.
Estheticians generally have more normal work hours, but still may have to come in later in the day or on weekends. Clients often want to schedule their skincare services outside of regular business hours.
5. Train in One or Both
Who says you can't have the best of both worlds? Many people start out in one industry and decide to get their education in the other, becoming both a cosmetologist and an esthetician.
When you have training in both job fields, you have a wider variety of services to offer to clients. You will also be more attractive to potential employers because of your skills.
Cosmetologist vs Esthetician: Which is Right for You?
If you are deciding between becoming a cosmetologist vs esthetician, the decision should not have to be tough. With this guide, you can decide which career path is right for you, or maybe train in both.
Are you interested in the beauty industry? Contact us today to learn more about all of your options for a rewarding and fun career path.